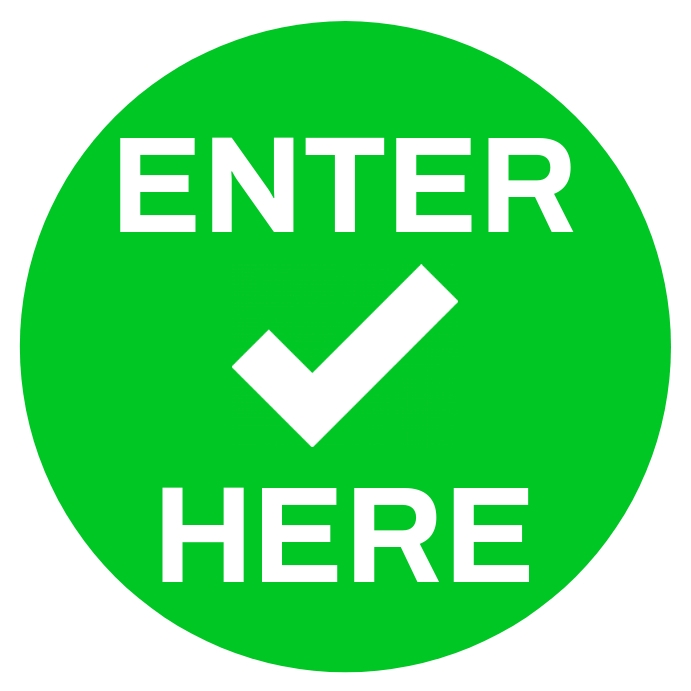 RECOMMANDATIONS / INSTRUCTIONS
Technical points :
–This symposium will be followed using ZOOM
-For your presentation, you will be asked to share your screen
-For those who are not familiar with this tool, we can organize a short meeting to explain the tool.
-The links for different sessions of I2SM and SedNet will be send to you and available on the website conference. https://i2sm2020lille.wp.imt.fr/
Organization of the session :
In the program, the allocated time includes the time for questions (5 minutes). Your speech
should not exceed 15 minutes.
The questions will be asked via the chat.

The chairmen affected to each session are in charge of organizing the session and they will
be responsible for the time of presentation.
Points of attention :
-During the session it is recommended to turn off your VPN and other software
-It is recommended to turn off your cell phone.
——————————————————————————————————————————————————————————————————————————————————
Points techniques :
– Ce colloque se tiendra via la plateforme ZOOM
– Vous serez en charge de diffuser vous-même votre présentation (partage d'écran, mise en plein écran, passage des slides)
– Si vous n'êtes pas familier de cet outil et que vous souhaitez que nous organisions une courte session de prise en main, je vous remercie de revenir au plus vite vers nous afin de programmer cela
– Les liens de connexions aux différentes sessions I2SM et SEDNET (partenaires) vous seront communiqué quelques jours avant la conférences et seront disponibles sur le site de I2SM https://i2sm2020lille.wp.imt.fr/
Déroulé des sessions :
– Votre temps de parole alloué dans le programme (ci-joint) inclut la partie questions-réponses (5 minutes). Votre présentation ne devra pas dépasser 15 minutes
– Les questions seront posées via le chat
– Des chairmen sont affectés à l'animation des sessions, ils vous introduiront et seront en charge d'assurer le bon déroulement des sessions, d'attribuer les prises de parole, de veiller au respect du timing et de gérer les questions (qui se feront via le chat).
Points d'attention :
Quelques précautions techniques à prendre pendant la diffusion de votre présentation :
– Fermer son VPN et autres logiciels
– Eteindre ou éloigner son téléphone portable